Harmony is the pleasing combination of elements in a whole. When our bodies are in balance so is the world around us. Our health dictates our lives and what we are or are not limited to doing. You may not want to climb a mountain but at least feel like you could? Empower your being by making a choice that leads you in the right direction.
Touch is the most important sense we possess. It is the first sense we develop in the womb, and it is essential in our development and self healing. As a massage therapist I am a conduit, or facilitator of harmony and healing energy. Our bodies are built to heal themselves but sometimes need a little push in the right direction. So, whether you've had a stressful day and just need to unwind or are suffering from specific ailments, or disease, massage is a wonderful element to add to your life. This site will educate and enrich your mind, body and soul. Give yourself and your loved ones the gift of total body harmony.
Nicole Aleskas LMT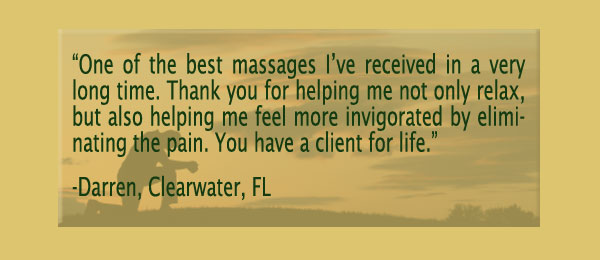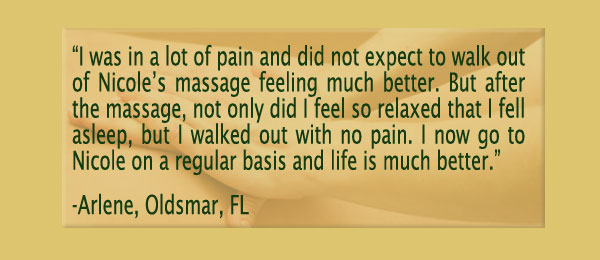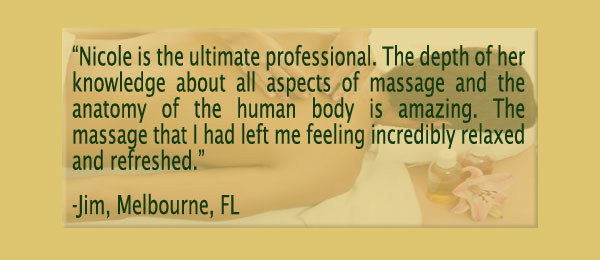 Licensed Massage Therapist


Affiliations: AMTA and NCBTMB


Massage prices begin at $60 an hour.